This guide will show you how to import an Elementor template kit to your WordPress website. Template kit is a collection of stylish & trendy pre-designed templates for building a website. In the first place, template kits are available only for Elementor.  You may use them to create a website, however you still require a base theme for WordPress. 
Generally, there are several ways to import a template kit:
1. Using a built-in import tool in Elementor
You can download and unzip the template kit file and import one template at a time. In order to import a template kit, you should navigate to Templates > Saved templates > Import template: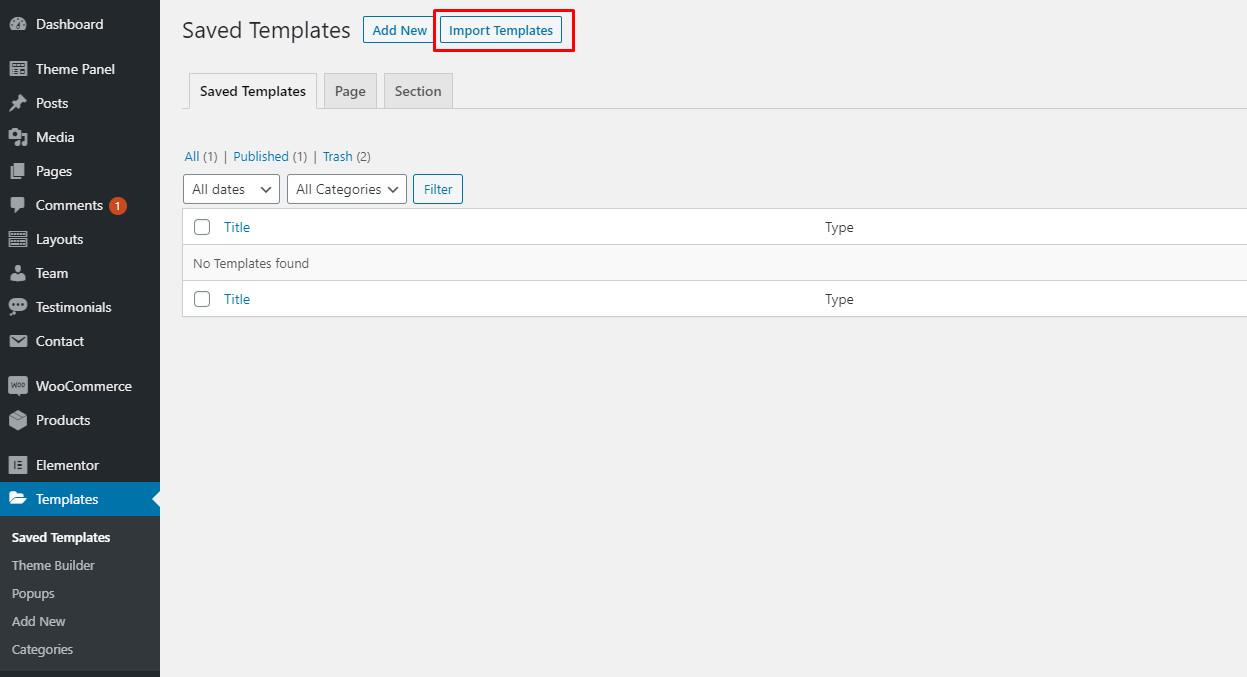 As a result, all imported templates can be found under Templates > Saved Templates tab and can be easily added to the pages. 
2. Installing a Template Kit – Import plugin 
Alternatively, you may download a Template Kit – Import plugin.  Once this plugin is installed and activated navigate to Tools > Template Kit to begin importing.
This tool allows uploading the Elementor template kit zip file.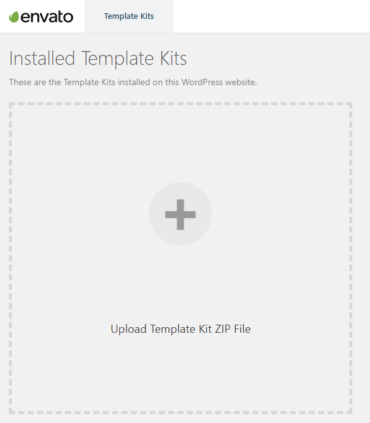 That's it. Enjoy